WordPress is the world's most popular Website Platform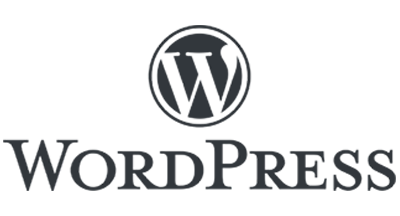 The easiest way to start selling online fast.
WordPress is a powerful content management system used in over 20% of the world's websites. We know the right ways to set up WordPress websites so you get the best results without any headaches.
WordPress is perfect for brochure sites and eCommerce sites alike as its so easy to use.
Features that make WordPress your technology of choice:
Easy to Use
Manage from Anywhere
No HTML Editing or FTP Software Required
Search Engines love WordPress
Complete control of your website
Lots of Plugins
Easy to develop on (so its cheaper for you!)
Easy eCommerce with WooCommerce