Shopify Partner and Expert
Want help with Shopify?
You've come to the right place!
Shopify is the easiest way to start selling online fast.
Yes, you can DIY with Shopify…. But if or when you want expert Shopify help in Perth, we're here for you.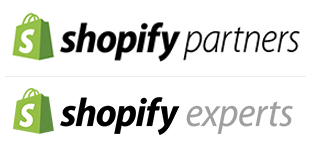 We are the Shopify Partner in Perth.
As the leading Shopify Partner in Perth, we can help you
Plan your Shopify business
Set up your Shopify store
Design a custom-Shopify site for your business
Maintain your Shopify site
Take your Shopify store to the next level
Promote and market your Shopify store
Get more customers for your Shopify store
Get a Free Shopify Dev Site
Get a Free Shopify Dev Site