Mining Website Design
Spring Web specialise in modern, ASX investor-focussed websites designed to communicate effecively with stakeholders in the mining, oil & gas industry. Manage shareholder relations with our specialised investor focussed websites designed to meet the needs of ASX companies, pre and post listing.
A professional, industry-leading website customised to meet your needs. Build investor confidence and communicate with stakeholders. Our dedicated CMS has all the modules and functions required for a pre-listing and ASX listed website. Spring Web specialise in investor relations web design.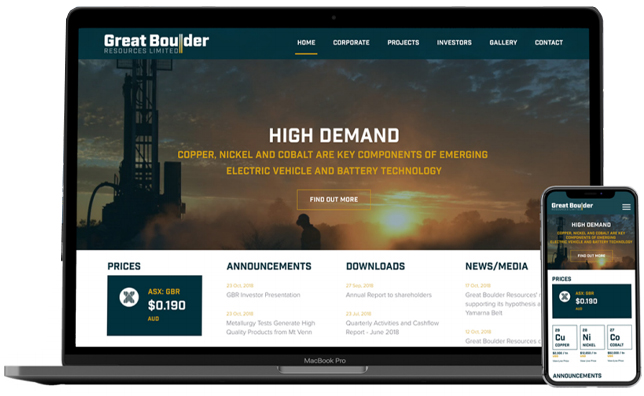 Automated ASX Announcements
Automated Shareholder Mailouts
ASX Ticker
Board & Management Module
Dedicated Projects Module
Segmented Financial Reports
Share History Charts
Media Centre
Social Media Integration
Investor Centre Modules
FEATURED Mining Website Design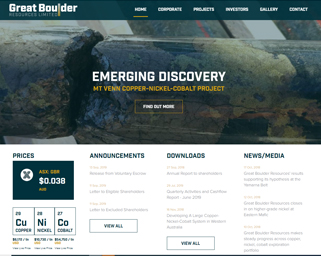 Great Boulder Resources
Lucapa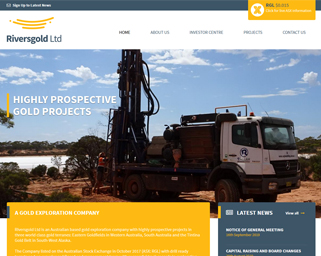 Rivers Gold
Love what we did on the Mining Website Design project?